Easy free 30 day returns
Shop risk free & hassle free
every purchase = 1 tree planted
We are proud to be an official reforestation partner with onetreeplanted.org
fast & Free Shipping
Applies to all orders over $80.
shop the range
choose your system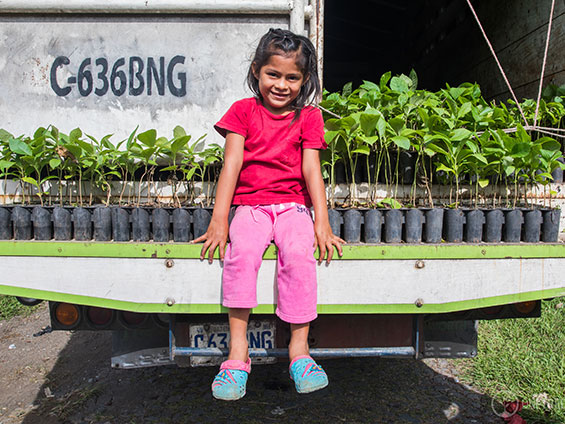 a coffee pod
for a good cause
We might be the new kids on the block when it comes to Reusable Coffee Pods but your support means the world! By shopping with us, you're not only helping to reduce the impact of single-use coffee pods on our environment, you're also helping to reforest our earth. For every purchase you make with us, one tree is planted where it's needed most thanks to our Charity Partner
onetreeplanted.org
make the change
be a part of the solution
Australians consume more than 3 million coffee pods per day (yep, clearly we love coffee!) The impact on our environment has become significant. You can be a part of the solution. Switch to our stainless steel Reusable Coffee Pods for Nespresso, Aldi Expressi, Dolce Gusto and Caffitaly.  With your help, we're committed to eliminating single-use coffee pods from the face of the earth, one podly customer at a time.
coffee and sustainability
latest from the blog